Dr. Michal Dekel-Steinkeller
Dr. Dekel is a dentist qualifying as an oral rehabilitation specialist from Hebrew University and Hadassah Hospital, Jerusalem. She lectures at the Tel Aviv University School of Dentistry and is in charge of the field of instruction on caries at Tel Aviv University. She serves as an opinion leader for leading dental companies. Dr. Dekel holds 15 years' experience in oral care.
Dr. Michal Dekel-Steinkeller manages the 4Hand.Dental specialist clinic together with Professor Weiss.
Dr. Dekel holds vast cumulative experience which includes hundreds of successful rehabilitative treatments, among them particularly complex treatments, and has assimilated the sound principles of professionalism, excellence, responsible innovation and a holistic outlook into the clinic's work. These foundational elements enable conducting multidisciplinary complex treatments for all clients, whether local or from abroad.
Dr. Dekel's patients from Israel and abroad laud her work, praising her broad scope, her professionalism, her gentle touch, her strong awareness of service orientation, and her personalised approach to each client's needs.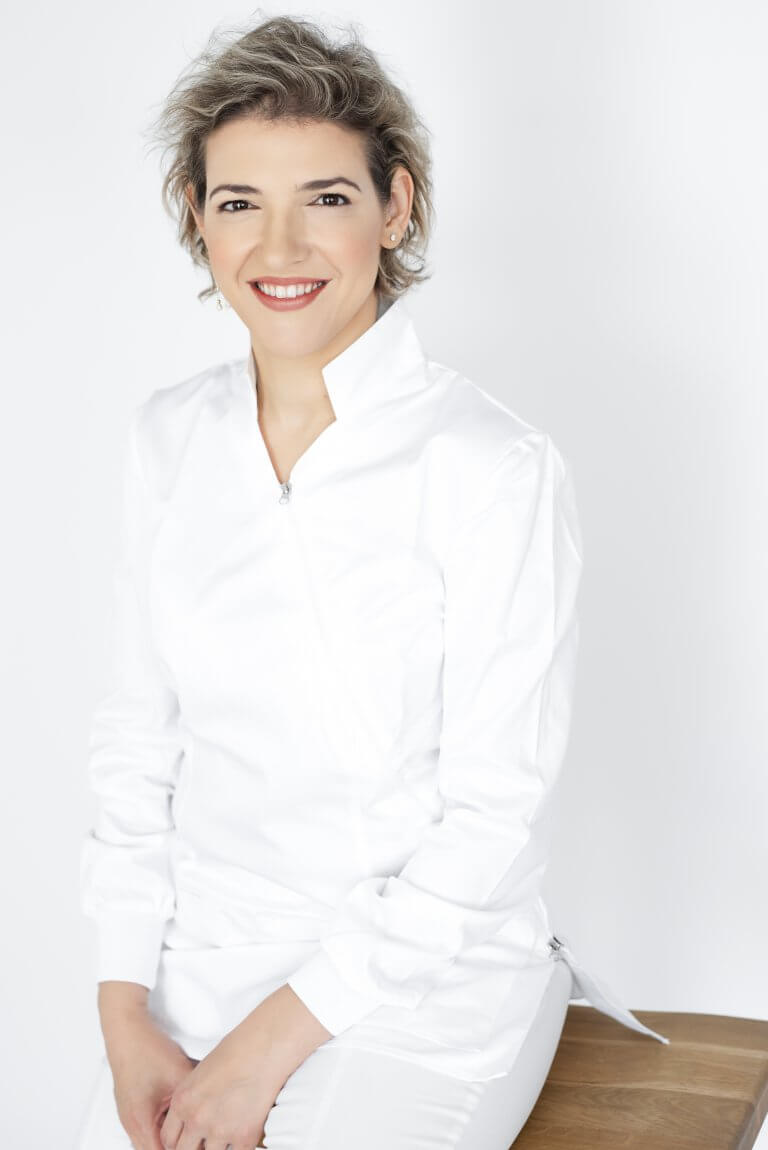 One of the many testimonies notes that "Dr. Dekel shows rare professionalism alongside an ability to treat in a gentle, reliable and precise way. She thinks big, offers creative solutions, and is attentive to her patients' requests".
Starting off at Tel Aviv University, her high level achievements in both the academic and practical spheres led her to instructing students in a variety of academic courses in the field of oral rehabilitation in Tel Aviv University and simultaneously in Hebrew University and Hadassah Hospital, Jerusalem.
Among the areas in which Dr. Dekel is involved are: diagnosis of malocclusion (misaligned jaws and closing); diagnosis of caries, gingivitis and other gum diseases; consolidating treatment plans; providing second opinions on oral rehabilitation; and cooperating with specialists in additional spheres of medicine and dentistry towards achieving optimal results customised to the client's needs.
Dr. Dekel teaches students and additionally lectures on updated studies for fellow dentists. Her topics cover caries, dental aesthetics, functional issues and mastication; dental morphologies; dental implants; occlusion theory; and oral rehabilitation.