Professor Ervin Weiss is an expert in Oral Rehabilitation, past head of the Tel Aviv University School of Dental Medicine, and a second-generation dental specialist. For years he managed the Department of Prosthodontics at Hebrew University and Hadassah School of Dental Medicine in Jerusalem. He holds accrued experience of some 40 years in the field, including research on dentistry and oral rehabilitation.
Professor Weiss became fascinated by dentistry at an early age when he watched his father at work in his dental clinic in the 1930s. Professor Weiss' father survived the Nazi labor camps because he was able to carry out extractions and basic dental treatments.
It is these very "dental roots" and the vast academic and practical knowledge he has accrued that led Professor Weiss to develop his minimally invasive interventionary approach. Early on as a dentist, and later in senior roles in academia, Professor Weiss consolidated a focused, minimally invasive treatment program which aimed to encourage clients' teeth and jaw tissue to naturally heal themselves.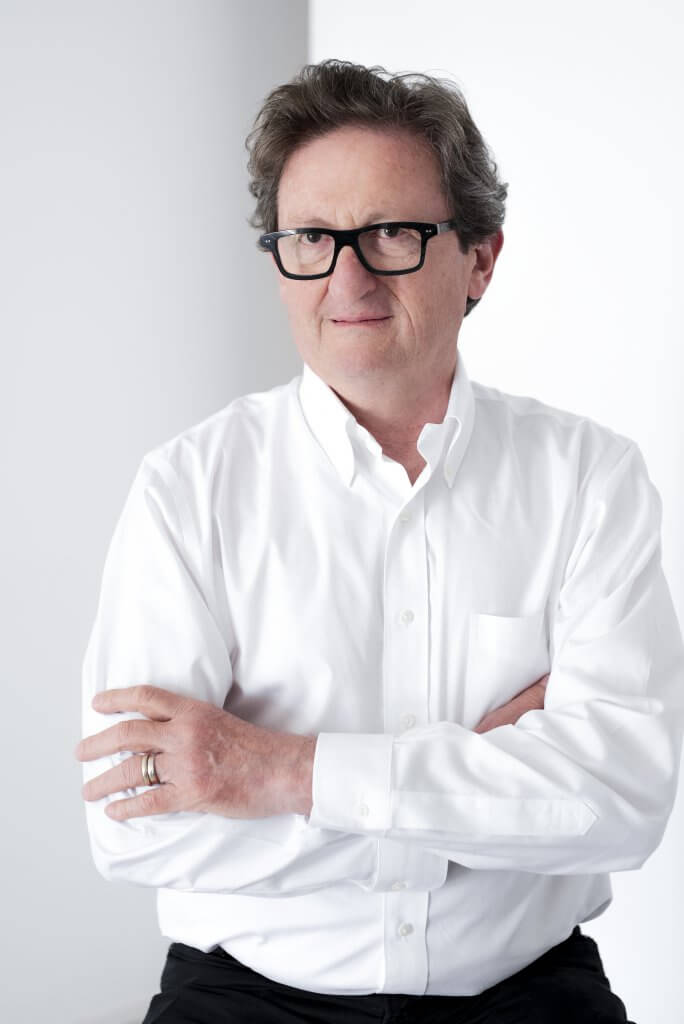 The specialists' clinic managed by Professor Weiss together with Dr. Dekel is staffed by a top level multidisciplinary medical team using the techniques developed by Professor Weiss: a combination of excellence, responsible innovation, cooperation with clients, and preservation of outcomes over the longer term.
Professor Weiss: "In our specialists' clinic, Dr. Dekel and I implement cutting edge treatment methods. Our team comprises experts in all fields who can confer and work with the client simultaneously. This allows us to professionally address multiple disciplines relative to dental issues, including complex treatments, within shorter time frames than the general norms. Our integration of teamwork and reduced time frames has made our clinic central to local clients, but equally so for clients from foreign countries who arrive in Israel based on precision scheduling".
Professor Weiss has trained hundreds of students of dentistry and dental research, published over 150 research articles, and presented more than 200 lectures, abstracts and research studies at international conferences in Israel and abroad. Fifteen patents are registered in his name in the field of dentistry and microbiology.